We cought the legendary American band Goo Goo Dolls last Thursday in London, where they finished off the UK leg of their Miracle Pill Tour.
The sold out Roundhouse show was packed with people of all ages. It's amazing when a band can bring together multiple generations, having parents with their kids all enjoying the same music together.
We're gonna do some like rock 'n' roll cliché bullshit cause you fucking love it!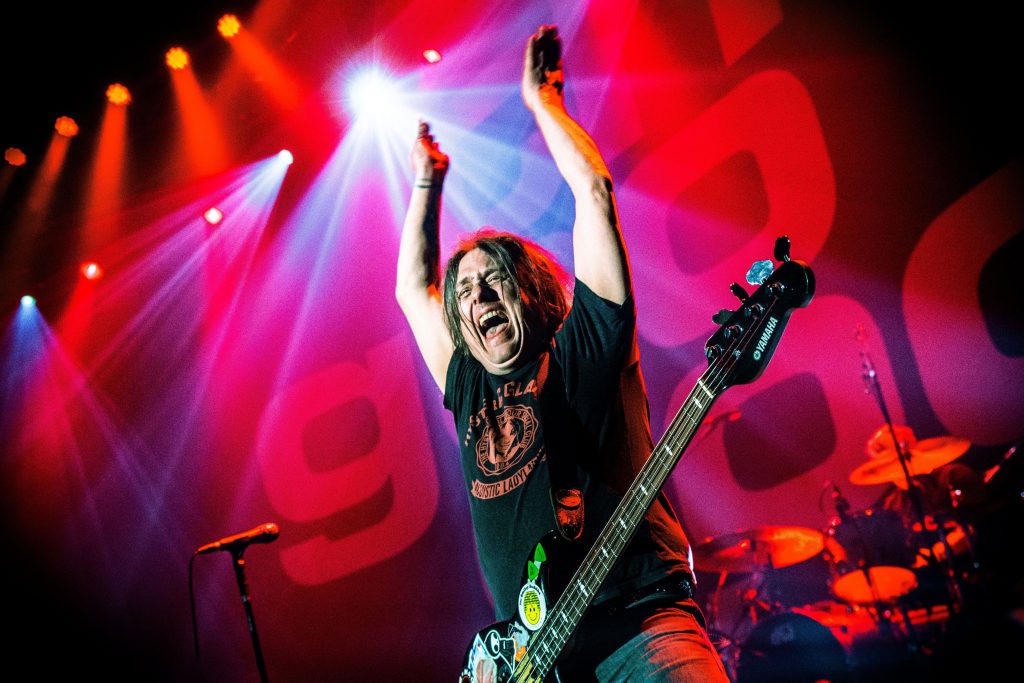 Having released 12 sudio albums, a 23 song set list ensured a mix of the best, and took us on a ride through times. Playing all the hits like 'Iris' or 'Name', as well as songs from their newest album 'Miracle Pill', the crowd had a great time through it all. Whether it was during the song 'Black Balloon' where houndreads of (yes you guessed it) black balloons fell down onto the crowd. Or singing 'You can make it on a wish if you want to' with the resto of the crowd all over again until you couldn't help yourself but to feel So Alive.
"This is a new song. So if you don't

know it, fake it."
And even though this might sound like a cliché, the highlight of the night came indeed during the song we all know.
Because having 3.200 people come together and sing 'Iris' together at the top of their lungs, that is indeed an unforgettable experience.
A bucket-list-checked experience.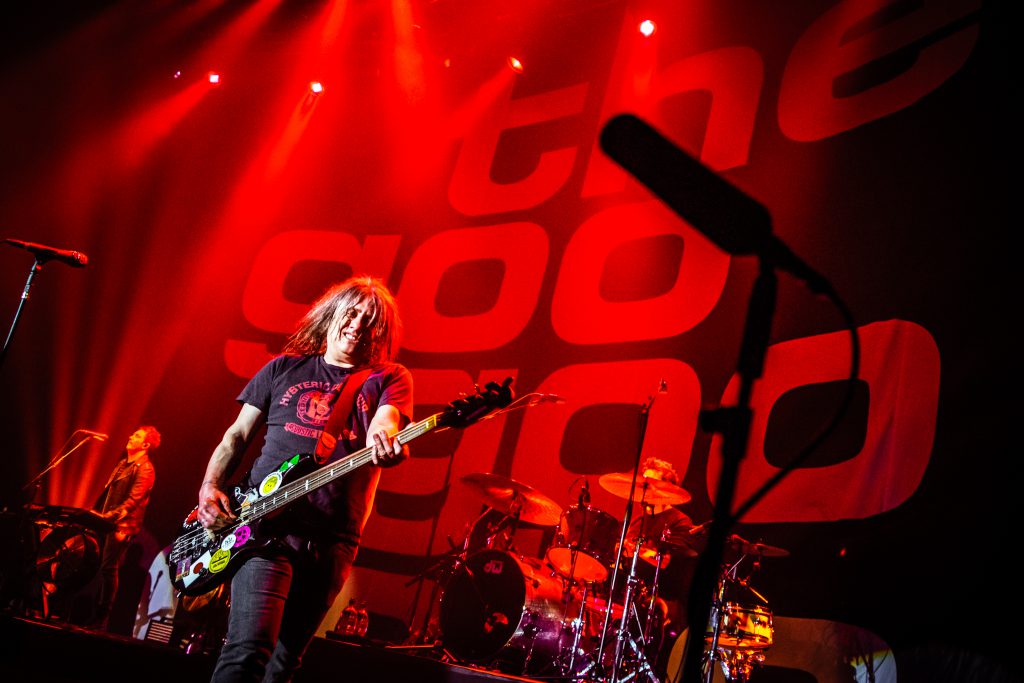 I overheard a conversation of fellow concert-goers after the show – "I only knew a few of those songs. But they are SUCH a good live band, I didn't even care. The show was SO good"
And I think that pretty much sums it up. Whoever you are. Whether you've been listening to the band since you were a kid, or maybe the only song you know is Iris. But if you go to The Goo Goo Dolls' show, I'd be surprised if you didn't have a great night! So don't miss out the next time they're in town!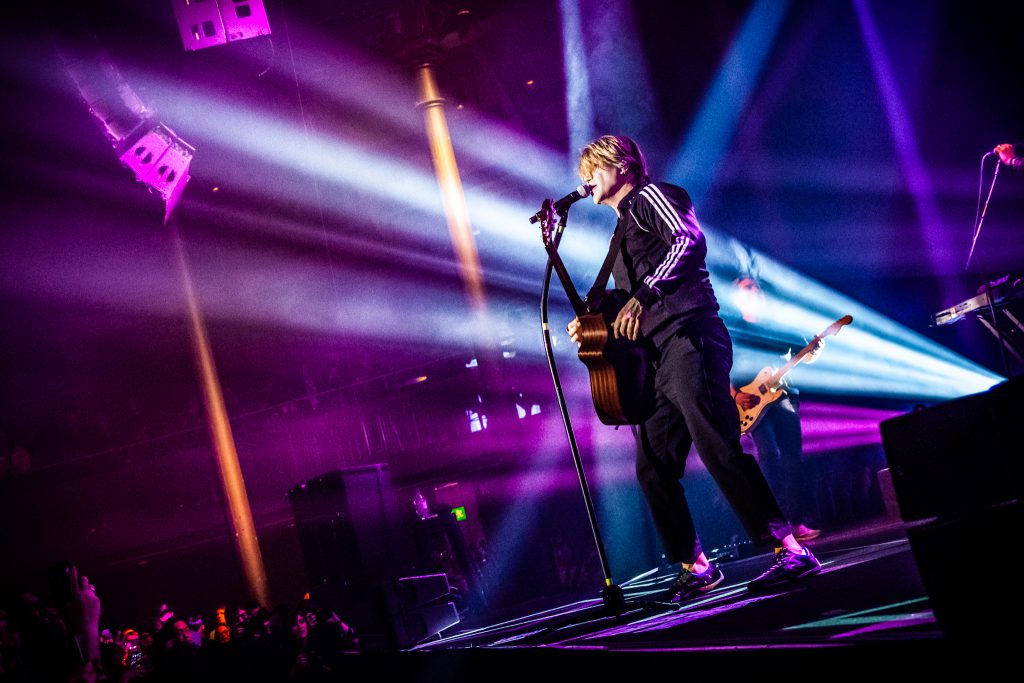 The band is currently on tour after releasing their newest album 'Miracle Pill', and you can catch them on the US leg of the tour throughout the summer.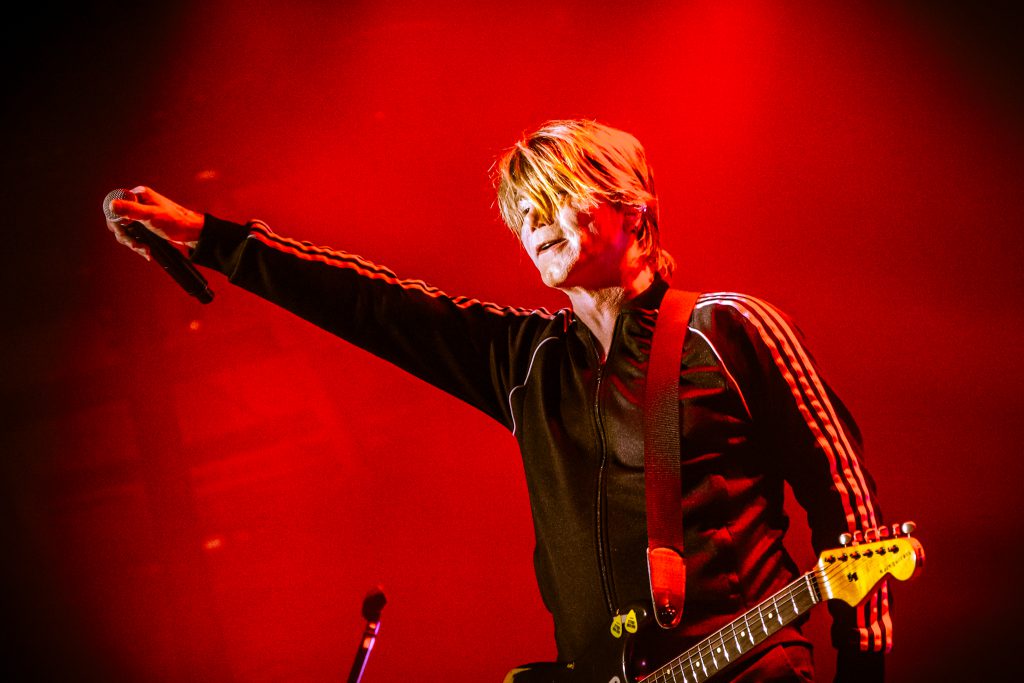 Photos and Words by Kris Kimlickova
Photos and Words by Kris Kimlickova