Have you recently gotten into collecting vinyl records? Maybe you've always been a collector of albums but have recently noticed some records aren't in the best of shape anymore.
Whatever the case, you'll want to make sure your vinyl records are properly cared for so that they can last a long time. In this blog post, we'll provide five tips on how to store your vinyl records in order to preserve them!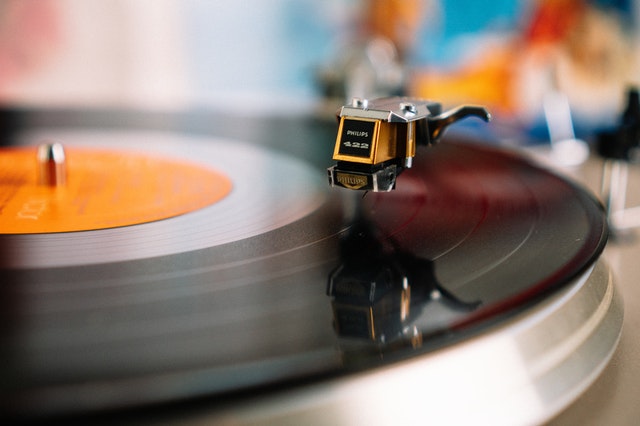 Tip #1: Pick a good location for your music collection
Where you store your records is just as important as how they're stored. Make sure that the area where you keep them has stable temperatures and low humidity levels, which can be done by storing vinyl in an enclosed cabinet or a climate-controlled room. It's best to avoid storing vinyl in your basement or attic.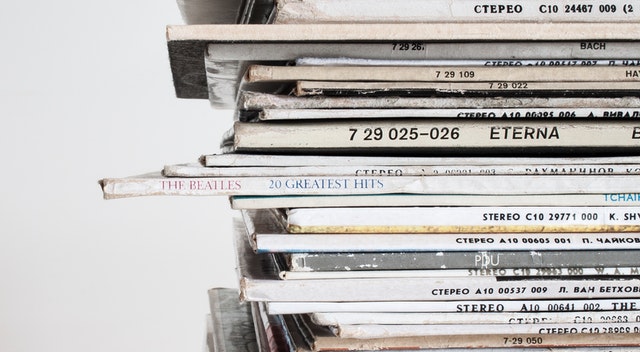 Tip #2: Store records vertically
Vinyl records should always be stored vertically, with the label side up. Storing them horizontally or at an angle can cause warping and stretching of the record sleeve over time.
When you store your vinyl upright in a cabinet, make sure that they're not tightly packed so that air is able to circulate around each album cover for optimal circulation and mildew prevention.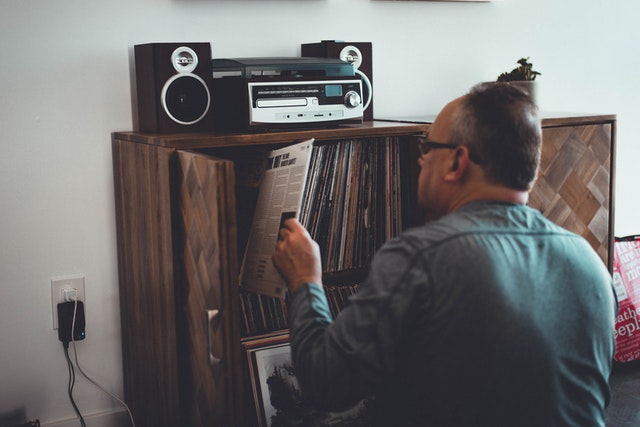 Tip #3: Clean your vinyl records
A clean record is a happy record. To prevent dust buildup, it's recommended that you dust off the album cover with a cloth before placing it back inside its sleeve every few months. The sleeves should also be dusted periodically to prevent any static build-up as well!
If possible, try to remove the dust before taking your records out of their sleeves to prevent the dust from sticking to the record due to static electricity.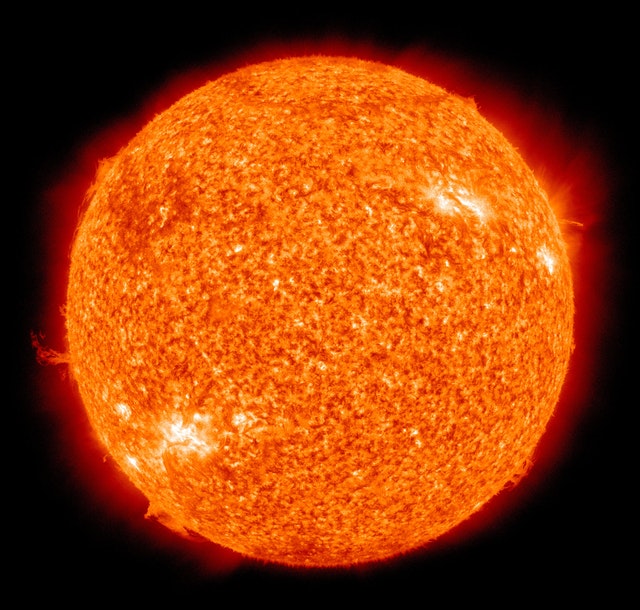 Tip #4: Keep your vinyl records out of direct sunlight
Sunlight can cause the vinyl surface to warp, so make sure that you keep your records out of direct sunlight. Additionally, over time sunlight will also cause the album covers to yellow and age prematurely. Be sure to select a location where your records won't be exposed to direct sunlight!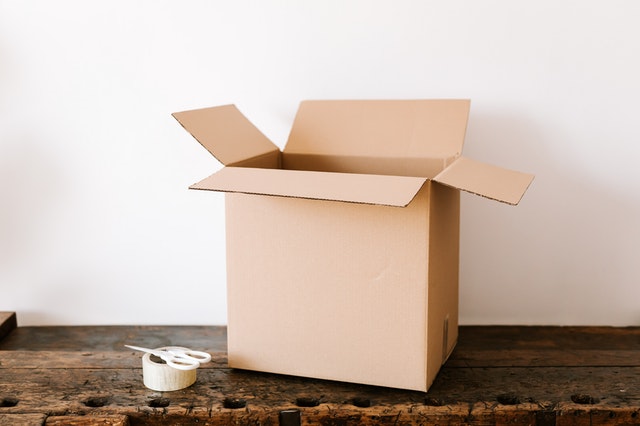 Tip #5: Use vinyl record storage boxes
If you don't have shelf or cabinet space, use vinyl storage boxes to store your records in a cool, dry place. These sturdy cardboard or plastic containers will keep the dust off of your albums and sleeves while also being easy to stack on top of one another!
Parting thoughts
To sum things up, acquiring vinyl records is an easy hobby. However, you need to take proper care of your records to make them last a lifetime. We hope these tips have been useful!